All Natural with No Compromise
Welcome to Slick, the brainchild of a passionate surfer and nature lover, Andrew. Born and raised in the lush Yarra Valley of Victoria, Andrew developed a deep appreciation for the natural beauty of his surroundings and a desire to protect it. He moved to the idyllic coastal town of Byron Bay to follow his passion for surfing, but he soon realized that his love for nature extended beyond the waves.
Effective & Sustainable
Andrew saw a gap in the market for premium grooming and skincare products that were both effective and sustainable. He noticed that most of the existing brands used harsh chemicals and synthetic ingredients that not only damaged the skin and hair but also had a detrimental impact on the environment. He decided to create a brand that would offer a natural alternative, without compromising on quality or style.
Handmade
Thus, Slick was born, a brand that combines the best of nature and craftsmanship. Andrew and his team handcraft every product in their Byron Bay workshop, using only the finest natural ingredients and traditional techniques. They source their ingredients from local and ethical suppliers and use recyclable and biodegradable packaging to minimise their impact on the planet.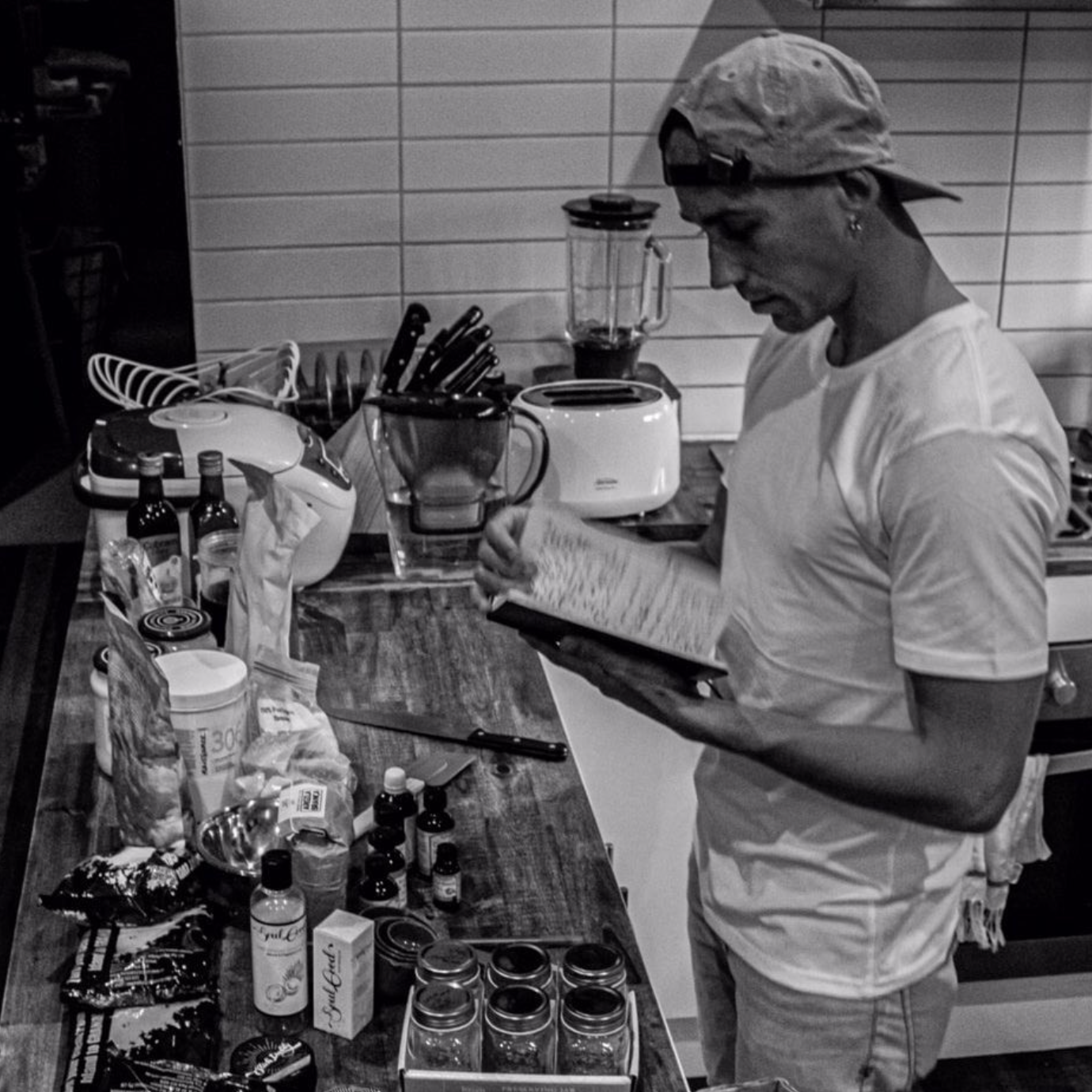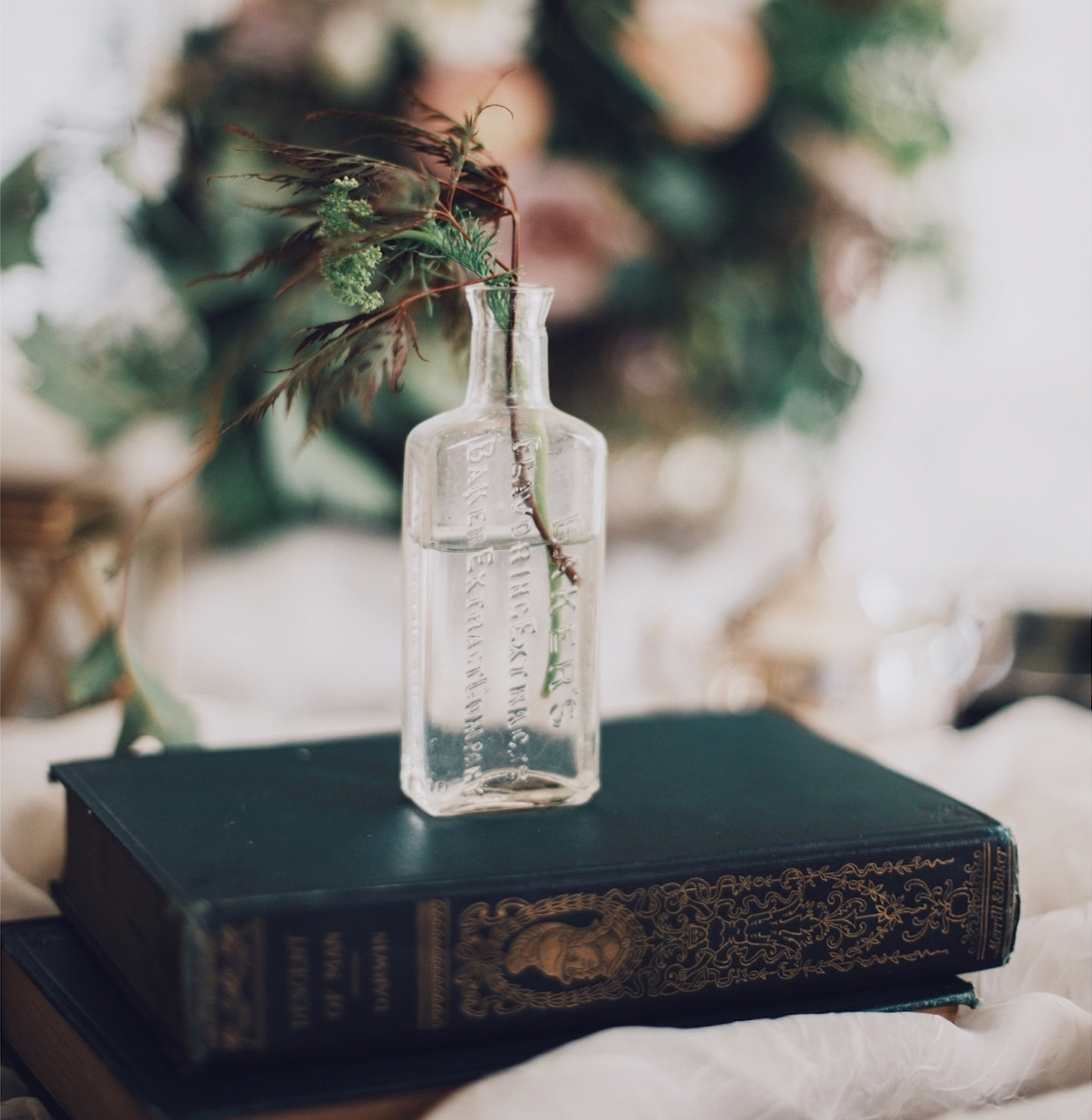 Premium Quality
At Slick, we believe that skincare and grooming should be a pleasurable and sensory experience, which is why we carefully select every ingredient and blend them into unique and delightful fragrances and textures. Our skin products not only protect your skin from harsh conditions, but also nourishes and hydrates it, leaving it imbued with a subtle aroma. Our Beard products tame and soften your beard, while infusing it with the refreshing scent of eucalyptus and peppermint. Our Deodorant keeps you fresh and cool, without any harmful chemicals or synthetic fragrances. Our apparel are not only stylish and comfortable, but also soft and hypoallergenic, making them ideal for sensitive skin.
We Give Back
At Slick, we are not just a brand, we are a community of like-minded individuals who share a passion for nature, wellness, and style. We are committed to promoting a more sustainable and conscious way of life, and we partner with local charities and organizations that support our values.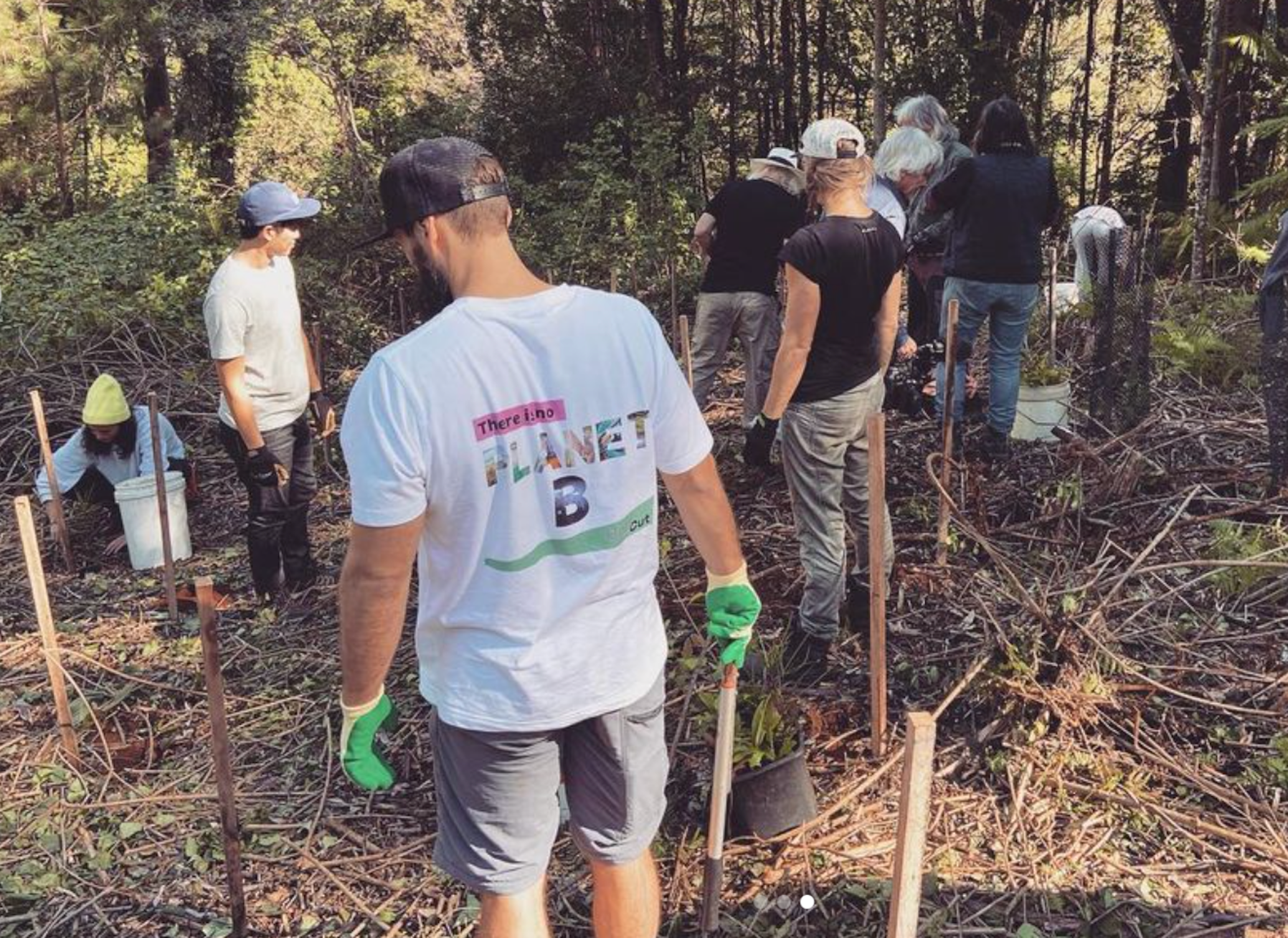 Thanks for taking an interest in Slick
So, join us on our journey to a more natural and beautiful world, and experience the difference that Slick can make in your life. Whether you are a surfer, a bearded hipster, or just someone who cares about their skin and hair, we have the perfect product for you.
Shop Now